For Breeders
Cattle ear tags
The Polish Federation of Cattle Breeders and Dairy Farmers recommends the use of Ultra Plus and Ultra Look ear tags. They are made of high-quality materials, which ensure flexibility, safety, and most importantly, and are virtually unbreakable, when properly tagged.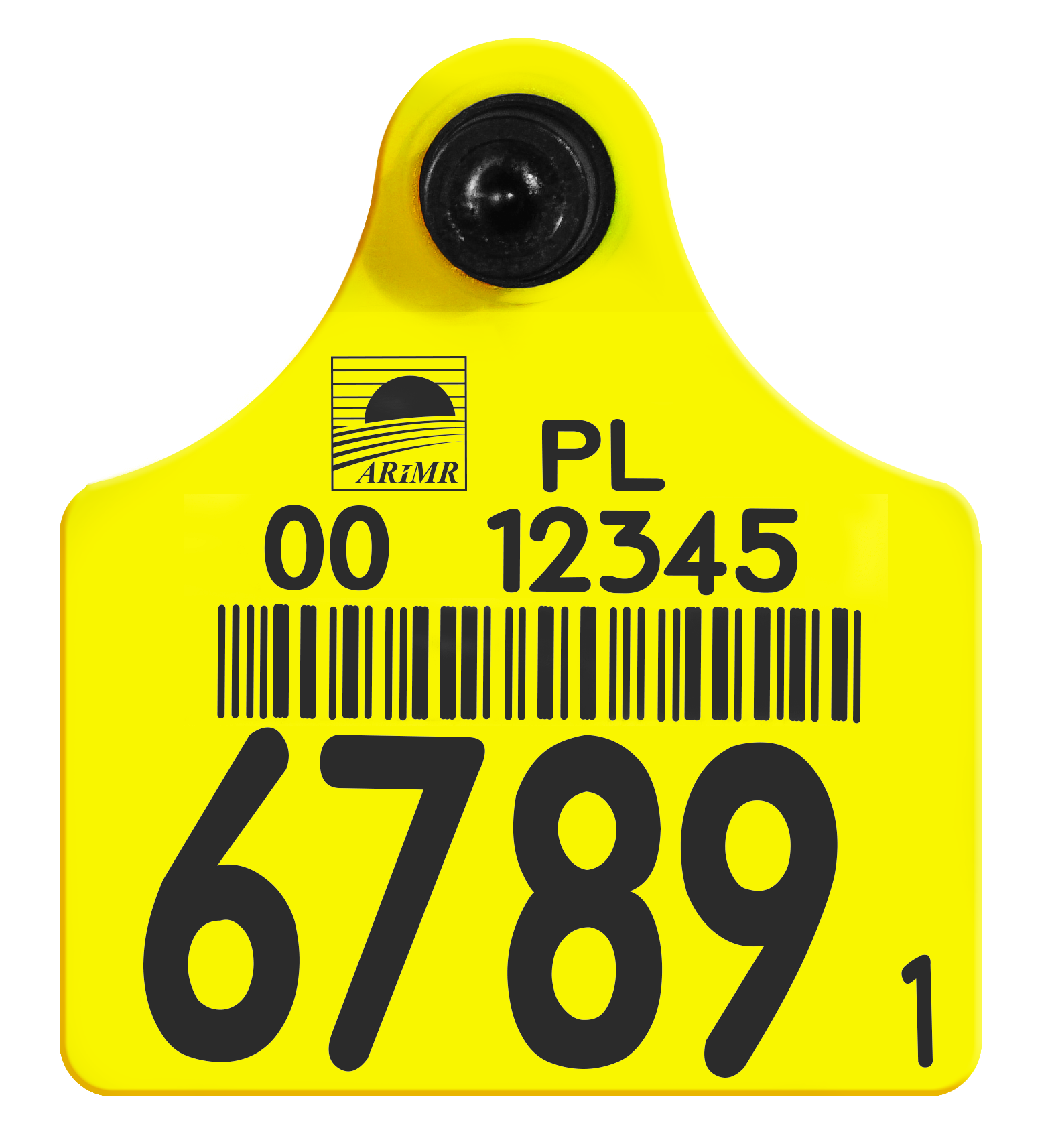 with laser imprint, significantly embossed, which ensures its perfect visibility and legibility.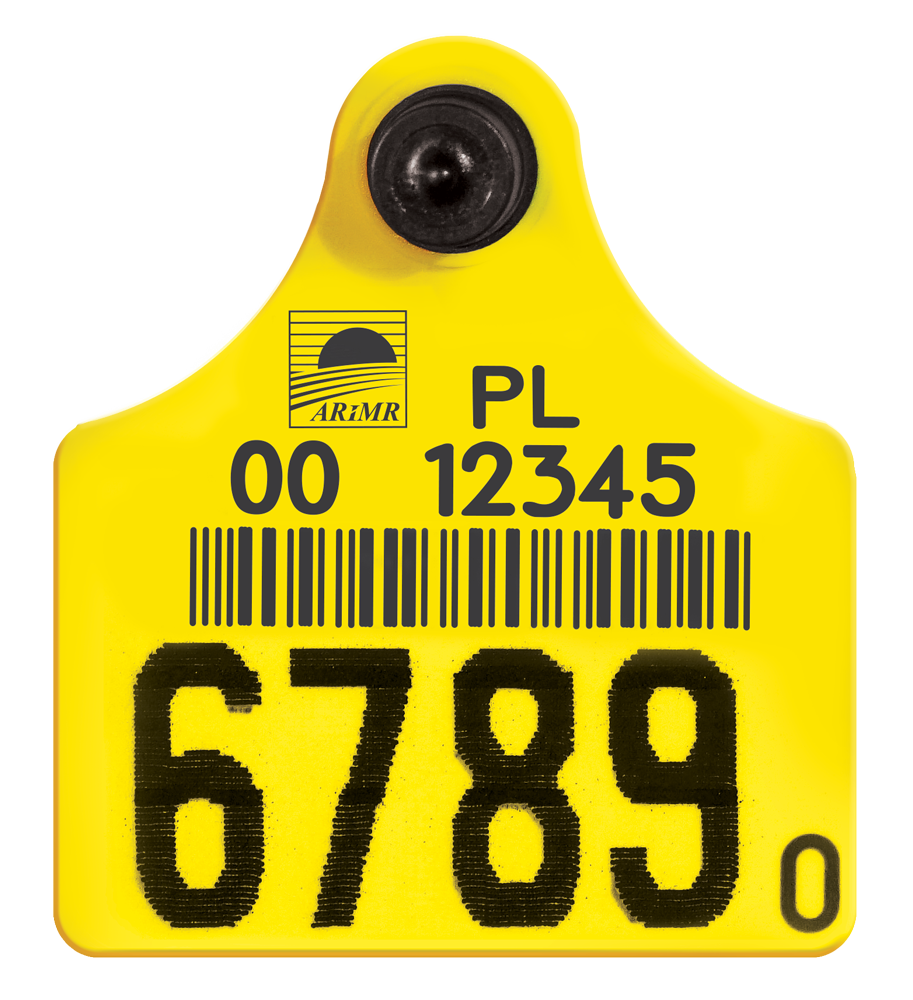 with laser-ink imprint. Its four large numbers – of the identification number, are additionaly covered in black ink. The imprint is very clear and legible, perfectly visible in difficult farm conditions.